"They took Frankie's stories and wove a lifetime of experiences into an exciting story giving it historical context while capturing the essence of the man. They are professional, knowledgeable about their craft and committed to excellence. It was a pleasure working with them." - Jennifer Holder-Dolly
"I truly had such an amazing experience working with Plantain! They made my dad's story come alive through their writing styles, illustrations and the descriptions of what was happening historically at the time." - Nkechi Dolly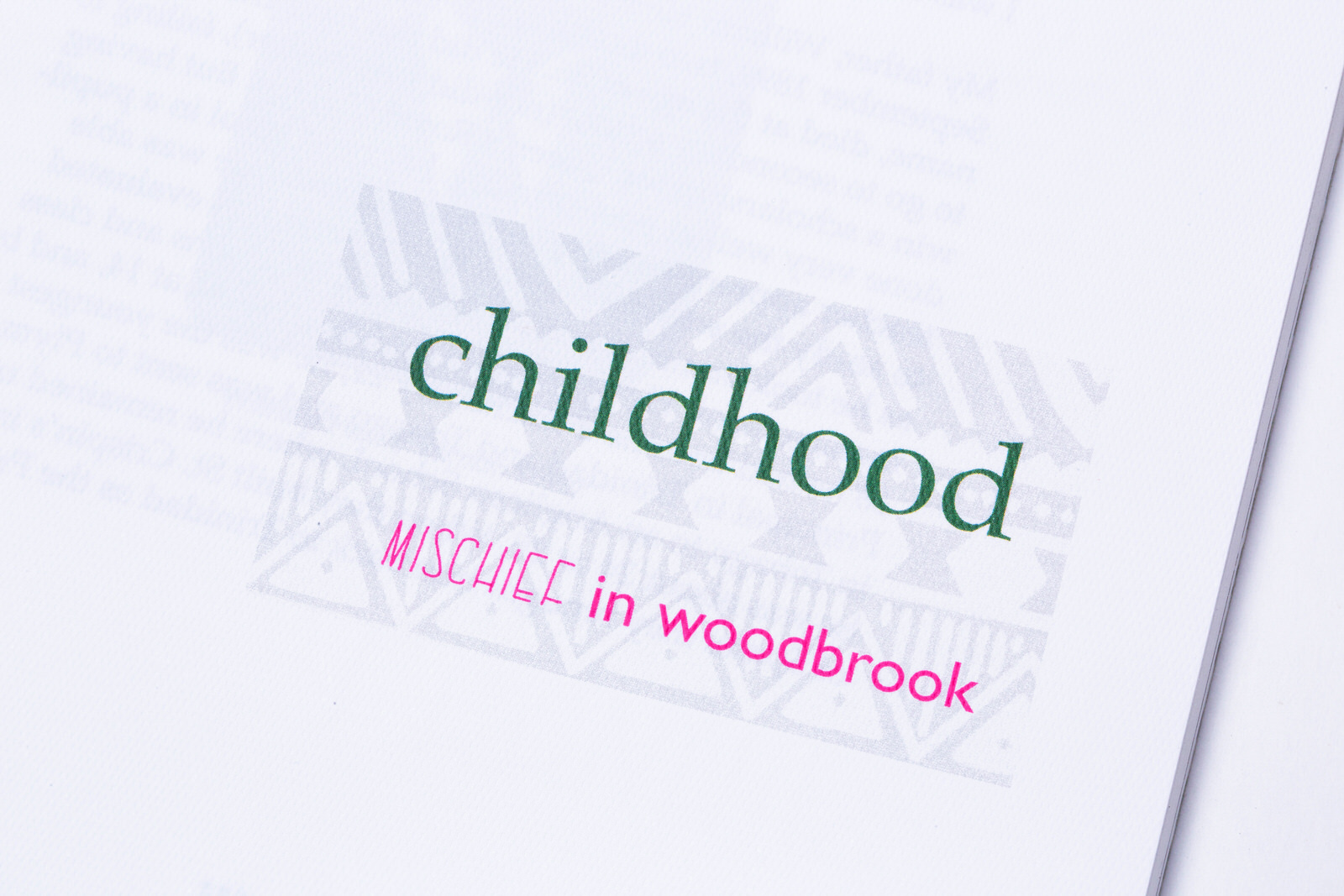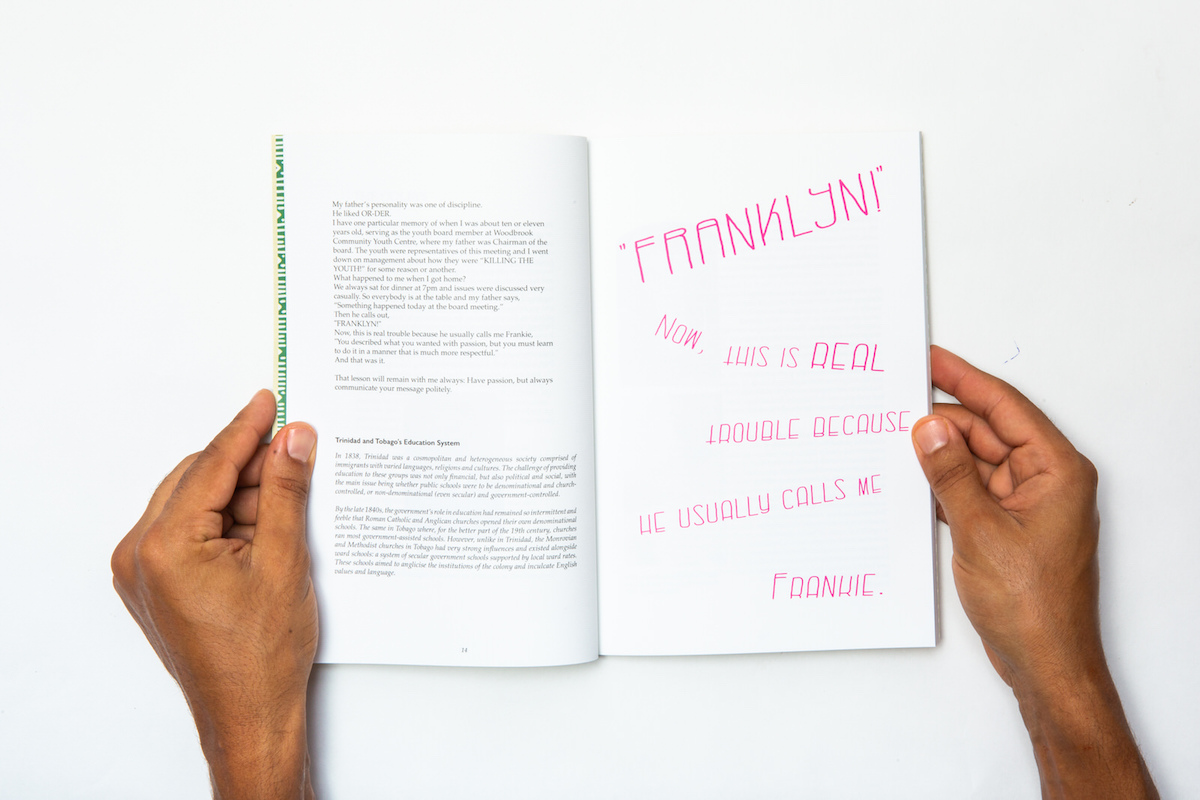 "We always sat for dinner at 7pm and issues were discussed very casually. So everybody is at the table and my father says,
"Something happened today at the board meeting."
Then he calls out,
"FRANKLYN!"
Now, this is real trouble because he usually calls me Frankie,
"You described what you wanted with passion, but you must learn to do it in a manner that is much more respectful."
And that was it."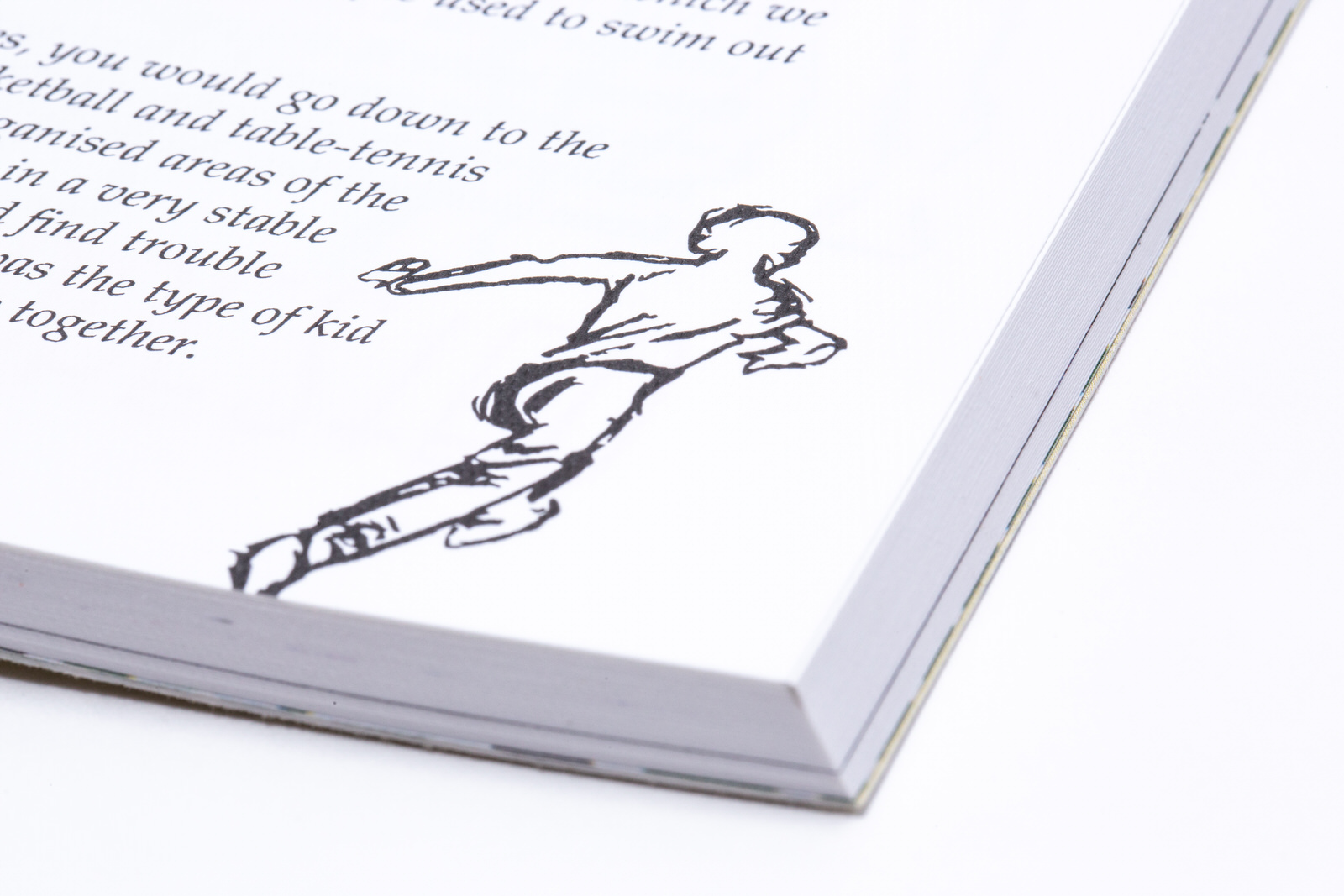 "Anytime you wanted to meet and play some games, you would go down to the Youth Centre, where there were well-organised basketball and table-tennis games going on. Woodbrook was one of the better-organised areas of the city and we have fond memories of the place. We were in a very stable environment. And I won't go into detail, but you would find trouble wherever Frankie was. Nothing too serious though. He was the type of kid that everyone gravitated towards, so we spent a lot of time together."
"I rode up to her place on my bicycle, stayed a little too long and it got dark. Riding home, a policeman on his horse spotted me without a light and shouted for me to "Get off the bike!" I sped up, shouting back,
"CATCH ME IF YOU CAN!"
I did not think a horse could run on the road.
Before I knew it, the policeman was over me with his horse and I was getting arrested."
"My job there as a leveller — determining where the others could pave or dig out — paid something like three Canadian dollars an hour. When I found out the Italian fellas working the jackhammer were making seven dollars an hour, it got me thinking, 'Why would I continue working for three dollars an hour when I could be making seven?' I went over to management and told them they had to put me on that jackhammer.
BAM! BAM! BAM! The entire day.
That machine destroyed me.
At night I skipped the shower and went straight to bed, muscles seized, lying down with my arms cemented in the same position I had been handling the machine in all day."
"Unlike many others around me though, I knew that I was going to use that money to develop myself and my portfolio. At this point I already had my Masters so I started looking into short programmes in social work and psychology with the aim of better understanding the human mind and body. I would go to these conferences in England, Miami, Barbados, Antigua, Jamaica... and to make things cost-effective, I would often book my holidays around these two- or three-day seminars."