The story goes that long, long ago, humans needed a concept of death or the world would become overpopulated. We had a choice: Live like the moon and be reborn alone each month… Or live like the banana tree, that withers and dies but leaves behind offspring. In the end, we chose to live like the banana tree, because what is life if you can't share it with family and friends? The name Plantain is an homage to the distinct flavours of our African, Caribbean and Asian roots.
Plantain was founded in 2013.

During her international work as a Health Researcher, Felicia Chang had observed how the sharing of real-life stories connected people in ways nothing else could. That got her thinking, If we shared and understood each other's experiences and complexities, couldn't we all start getting along a little better?"
This led her to transform her own grandmother's story - Popo's Journey - into a short film that did well at film festivals and helped bring her family closer together. This inspired her to set up, along with her Co-Conspirator, Zaake De Coninck, a company that families, individuals, communities, and other companies, could reach out to whenever they felt ready to celebrate their stories in beautiful and unique ways.
Fast forward to today, Plantain has worked with stories from across the world. Our team is as diverse as the stories we tell. We are a passionate, multidisciplinary team of professionals who work and live in multiple countries, and our innate love for cultures and (hi)stories drives us to tell your stories as well as if they were our own.
Our aim is to inspire everyone to want to tell and share their life stories. This, we believe, will help create a more connected and empathetic world.
Our Founders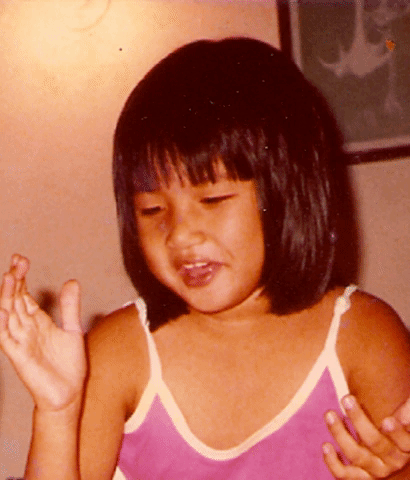 Felicia Chang -
Co-Founder
Felicia is fascinated by people, identity and life stories. Her roots are Trinidadian and Hakka Chinese. She holds a first degree in Biology (with Minors in Anthropology and Chemistry) and a Masters in Science in International Health. She loves a good adventure, a beach, and cooking with friends.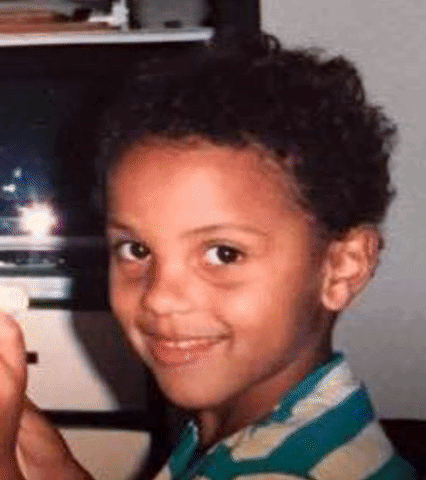 Zaake De Coninck - Co-founder & Director
Zaake's love for history and personal stories probably stems from his truly multicultural background: Ugandan, British, Belgian, and was initially trained in Psychology and Health Research in Canada and Sweden (where he published a few papers along the way). But today, his interest lies in how our early life experiences shape our human development.