How we created one of the most beautiful family history books ever.
This time, let us tell you a story - the story of how we created one of the most beautiful of family history books, and the tools we used.

We'll take you on a short journey, so strap yourself in...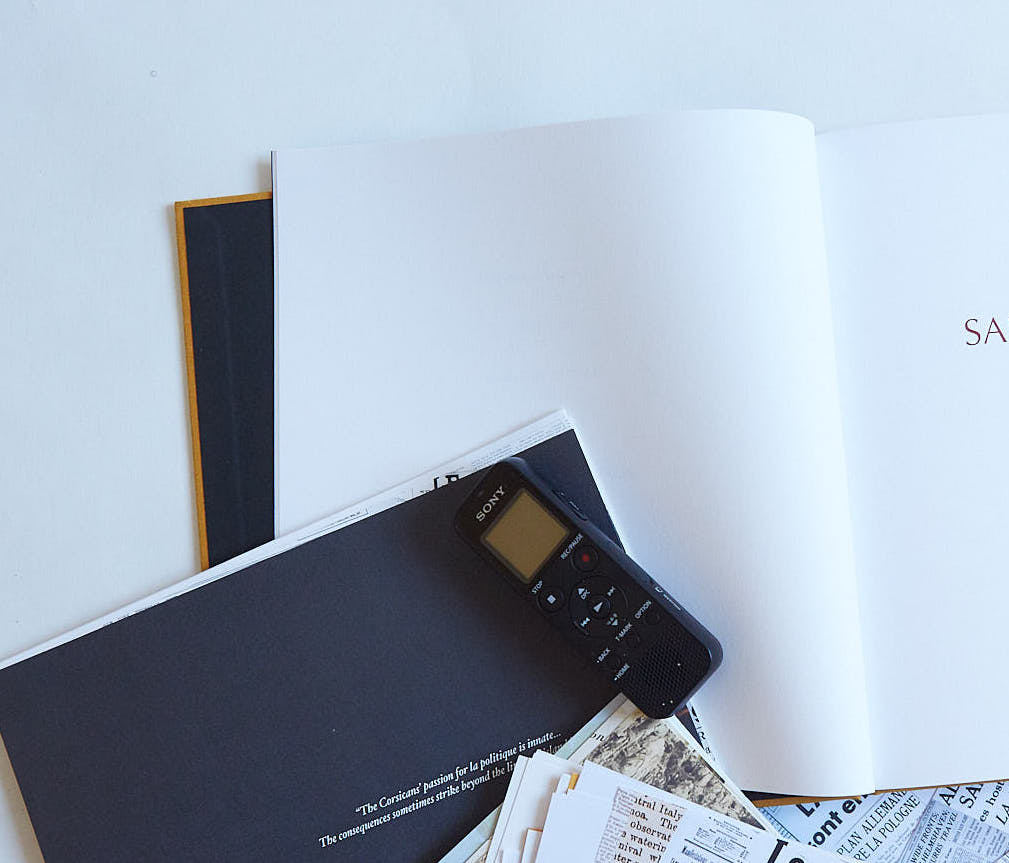 It all started with this little device, in which we recorded a family's recollections.
We took a lovely trip down memory lane...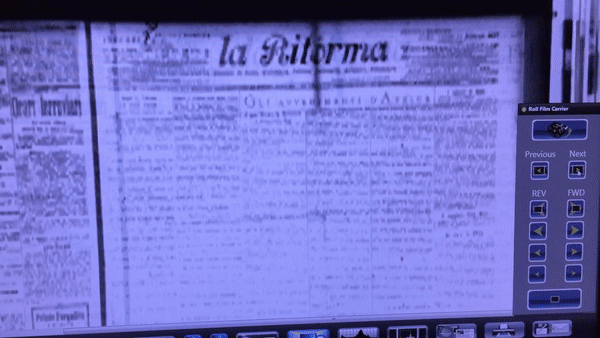 We used the information they shared with us to conduct further research.
(We sometimes got to use machines, microfilm readers, that look like this - very cool!)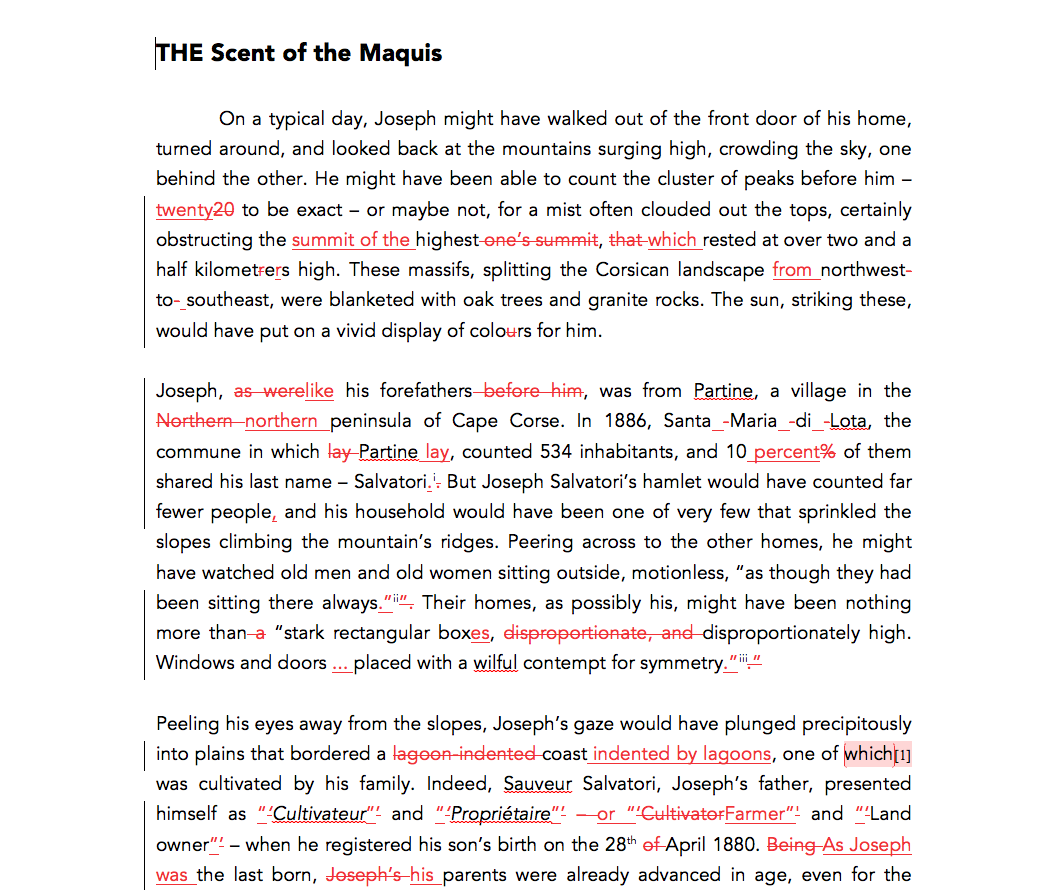 We then crafted what we'd collected into a beautiful narrative.
That process looked a lot like this... (so much red!)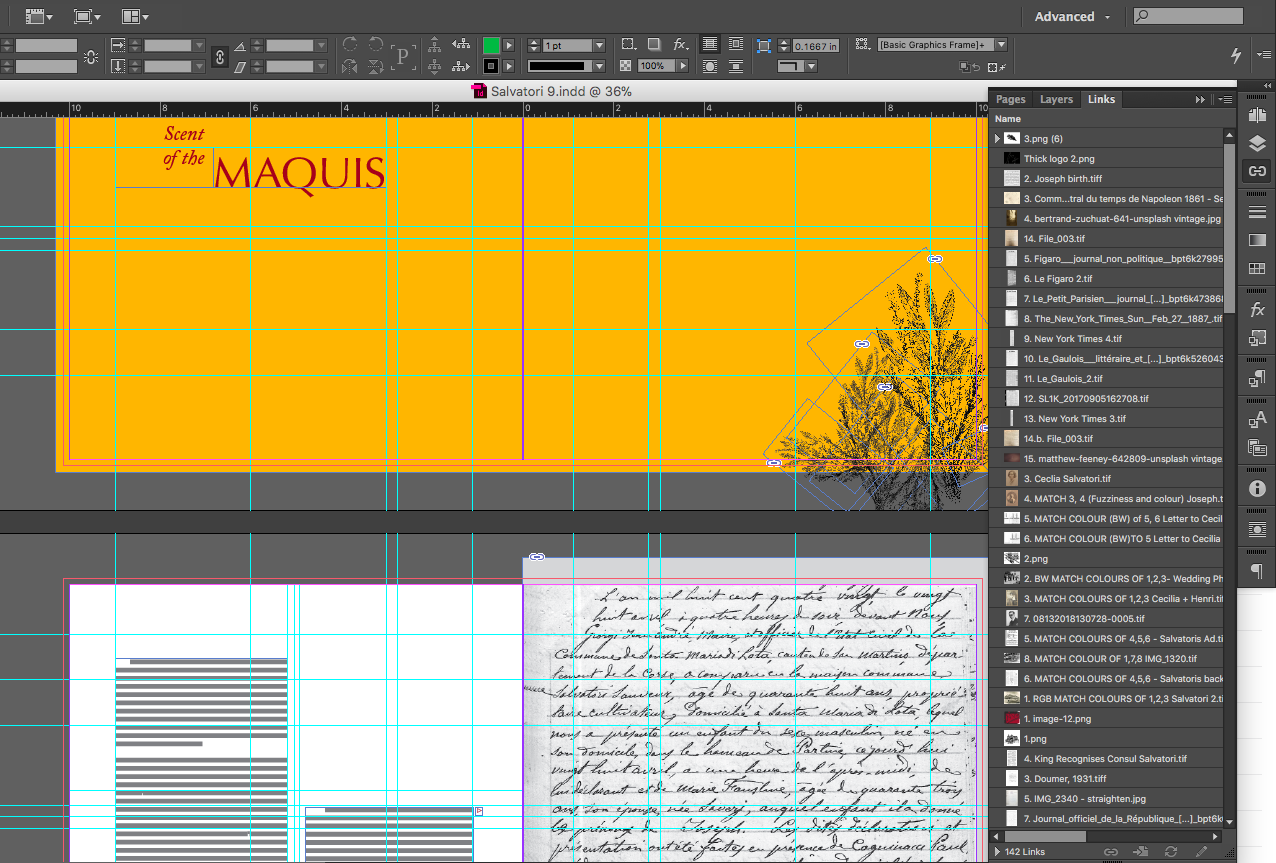 We took the approved narrative and interwove it with memorabilia and illustrations, using software that looks like this… (book taking shape!)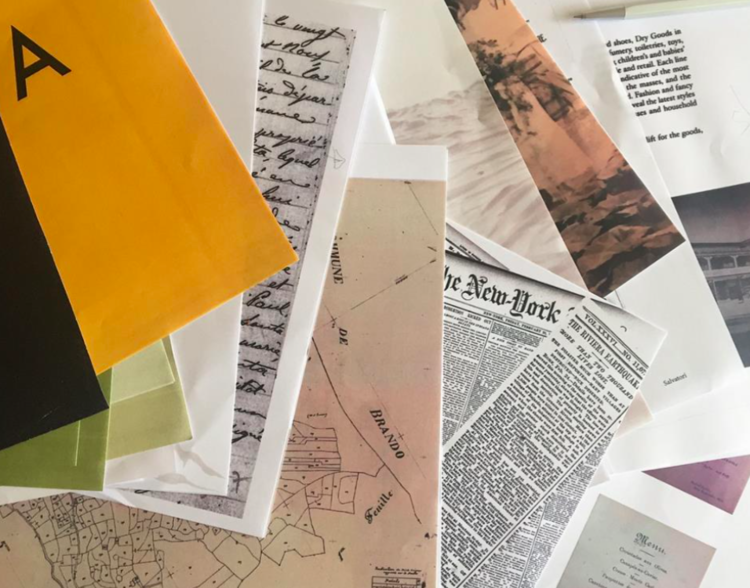 Because you need to see what the book looks like in real life, right?... (are we happy? not happy?)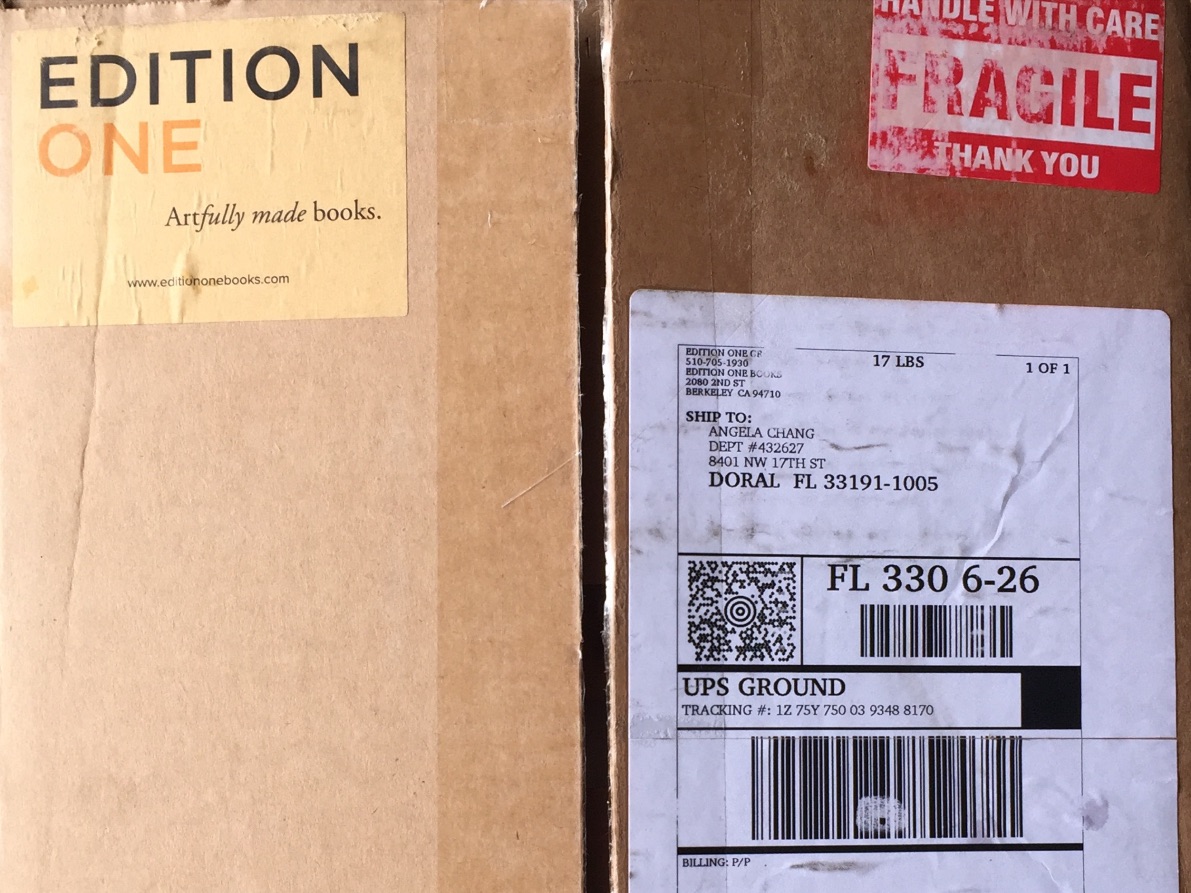 After a lot of back and forth: Send to Print!
The finished books are shipped all the way from California...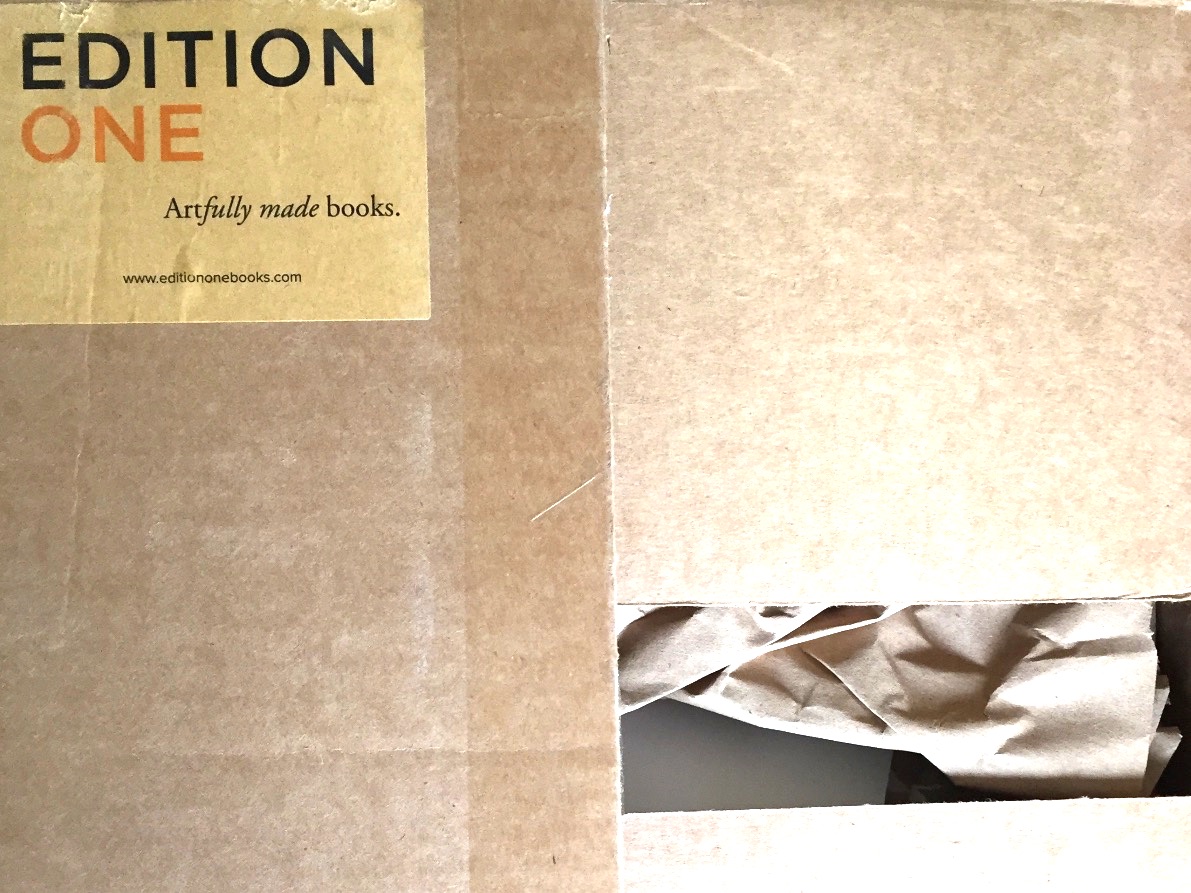 …and lots of nerves (argh!)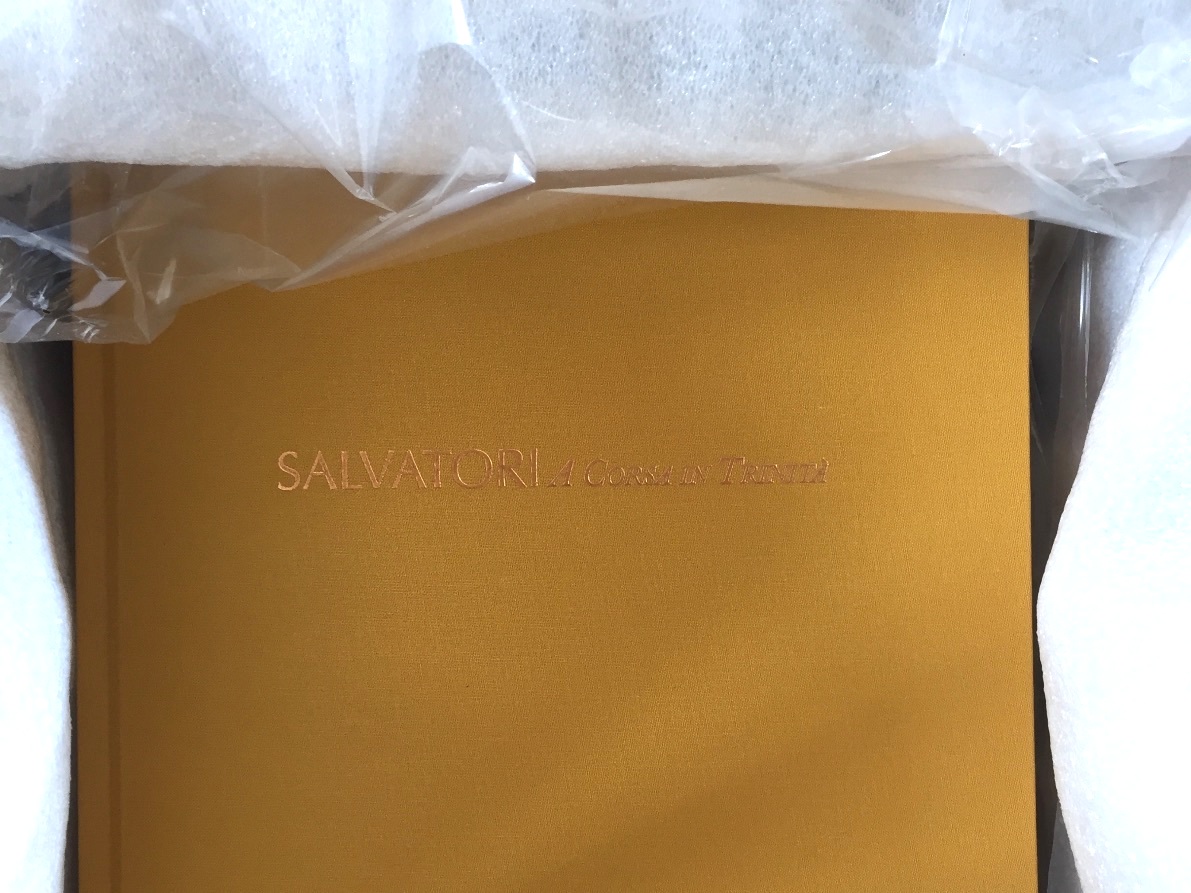 'SALVATORI: A Corsa in Trinità'
This book details the incredible life of Joseph Salvatori:
His crossing from Corsica to the Americas in the late 1800s with no more than 35 francs to his name, and his building of a business and life of such consequence that Charles de Gaulle goes on to personally acknowledge him in his memoirs…
The book transformed an amazing legacy into a tangible and timeless heirloom, paying tribute to elders and ensuring the family's history and identity were captured for generations to come.
A truly stunning book, and you can learn more about it by clicking here!
Thanks for reading. If you like our blog and want to support us, forward it to someone who'd like it!

If you're seeing this blog for the first time,

you can subscribe here

.

Also, email your thoughts, suggestions or requests for assistance to letstalk[at]plantain.me.

xoxo,

Plantain.