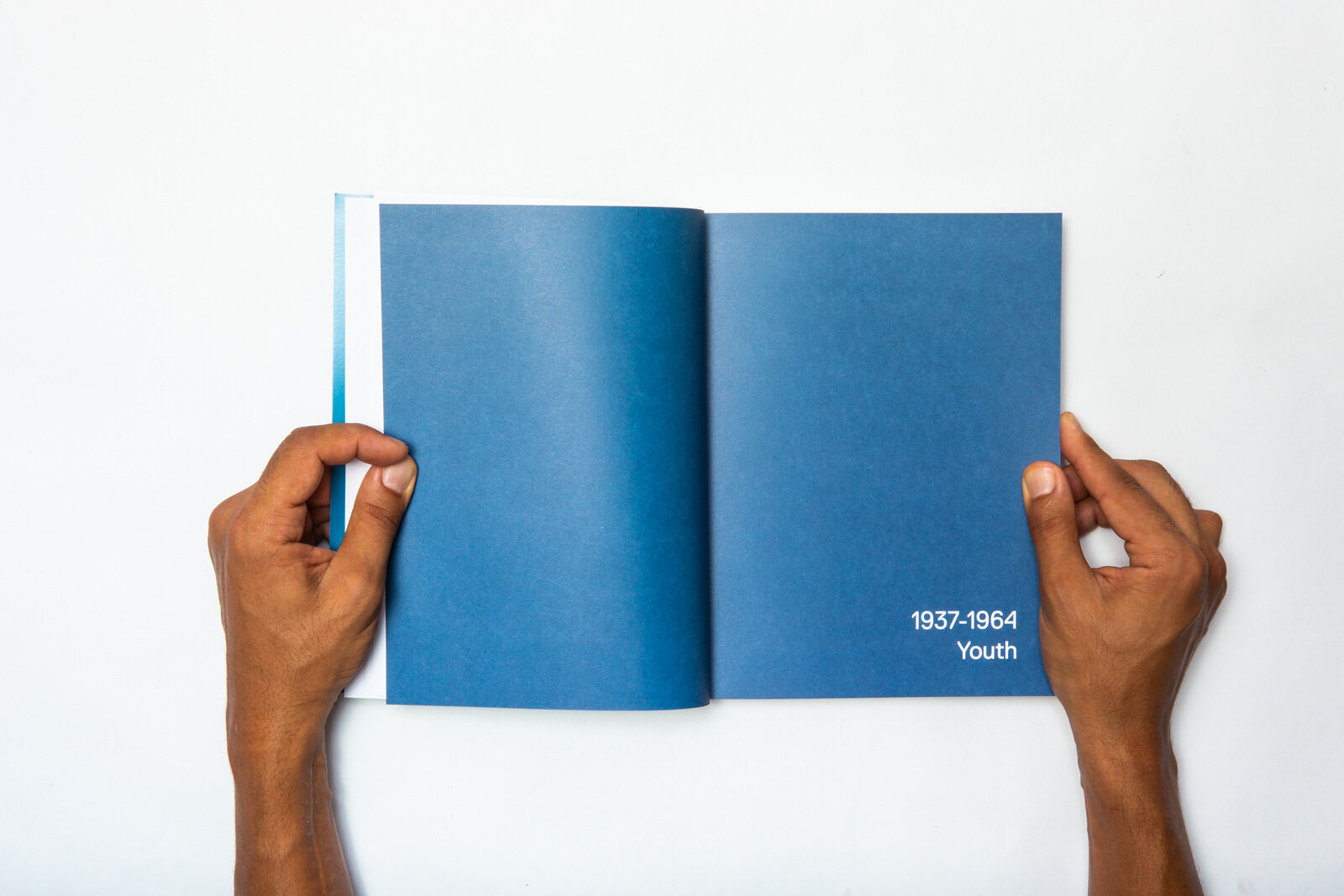 1. Tell Us Your Story
We sit with you and record your oral history recollections. Really, these are just lovely conversations as you take us down memory lane, starting all the way back from a time and place you once called home. We are kind, curious, knowledgeable, trustworthy and very respectful of your feelings and privacy, abiding by strict confidentiality policies.
Our belief is, the finer the details, the deeper the emotions unearthed and the greater the riches.
We are also proud of our methodology here at Plantain. After all, our directors initially led careers in Psychology, Anthropology, and Global Social Research.
2. We Write Your Story
We then bring your memories to life using your own words and tone, all the while placing your story within historical contexts. The aim here is to create an authentic narrative through which your personality shines through. You can also edit it, as and when you wish.
3. We Conduct Research
One of the perks of working with Plantain is our Research expertise. That's why we dedicate some of our time to uncovering contextual and genealogical/historical records that can add that special touch, helping build the framework of your personal story, and helping it connect with younger generations.
Our belief is that stories only ever come to life once placed within the wider context of the time.
4. We Design Your Book
For your story to resonate, we believe that it has to be matched with fresh and engaging design.
So, at this stage, top-class Creative Designers take over your project, artfully combining your narrative with memorabilia (restored photographs, documents, letters, etc.), and pairing these with the fonts, colours, and illustrations that best speak to you.
The result is a bespoke heirloom, as unique and as beautiful as your story, delivered straight to your doorstep.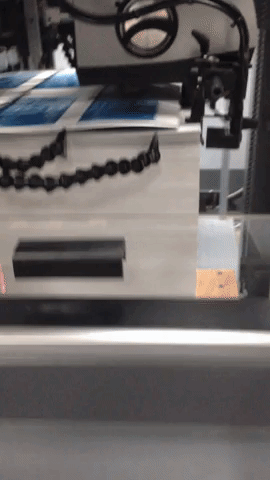 Today, Plantain has celebrated stories from all over the world.
The company comprises multicultural interviewers, researchers, writers and designers that dedicate themselves to getting to the core of what your story means to you, and what it should mean to everyone else.