Our Classic Life Story Book is a modern take on the priceless photo albums of the past.
Simply send us your photographs and written recollections, and leave it to us to transform them into a book printed to the highest quality.
We create thoughtful, one-of-a-kind keepsakes that pay tribute to you and your loved ones, and that will be treasured for generations to come.
How it Works
1.
Sign up.
Invite others to contribute to your book too, if you want.
2.
Share with us your photographs and your story.
We send you (and whoever you've invited to contribute) a link to our fully guided online system where you can:
Upload

your photos and memorabilia.

Answer

personalised family or life (hi)story questions.
3.
That's it! We transform your content into one outstanding keepsake.
Our technicians optimise and retouch every single image and document you send us.

Our team of editors and writers transform your answers into one beautiful and engaging storyline.

Our designer's eyes weave all your content into one exquisitely crafted keepsake.

Once you have approved your design, we take your book to print using top of the line printers - our packages are built to last generations.

Your unique book is mailed directly to your doorstep.
Imagine the possibilities:
Capture your story before it's too late
Immortalise the (hi)stories before it's too late and they disappear beyond recall.
Personal Life Story Books
Celebrate that milestone the way no other gift can, whether for a birthday or a special event.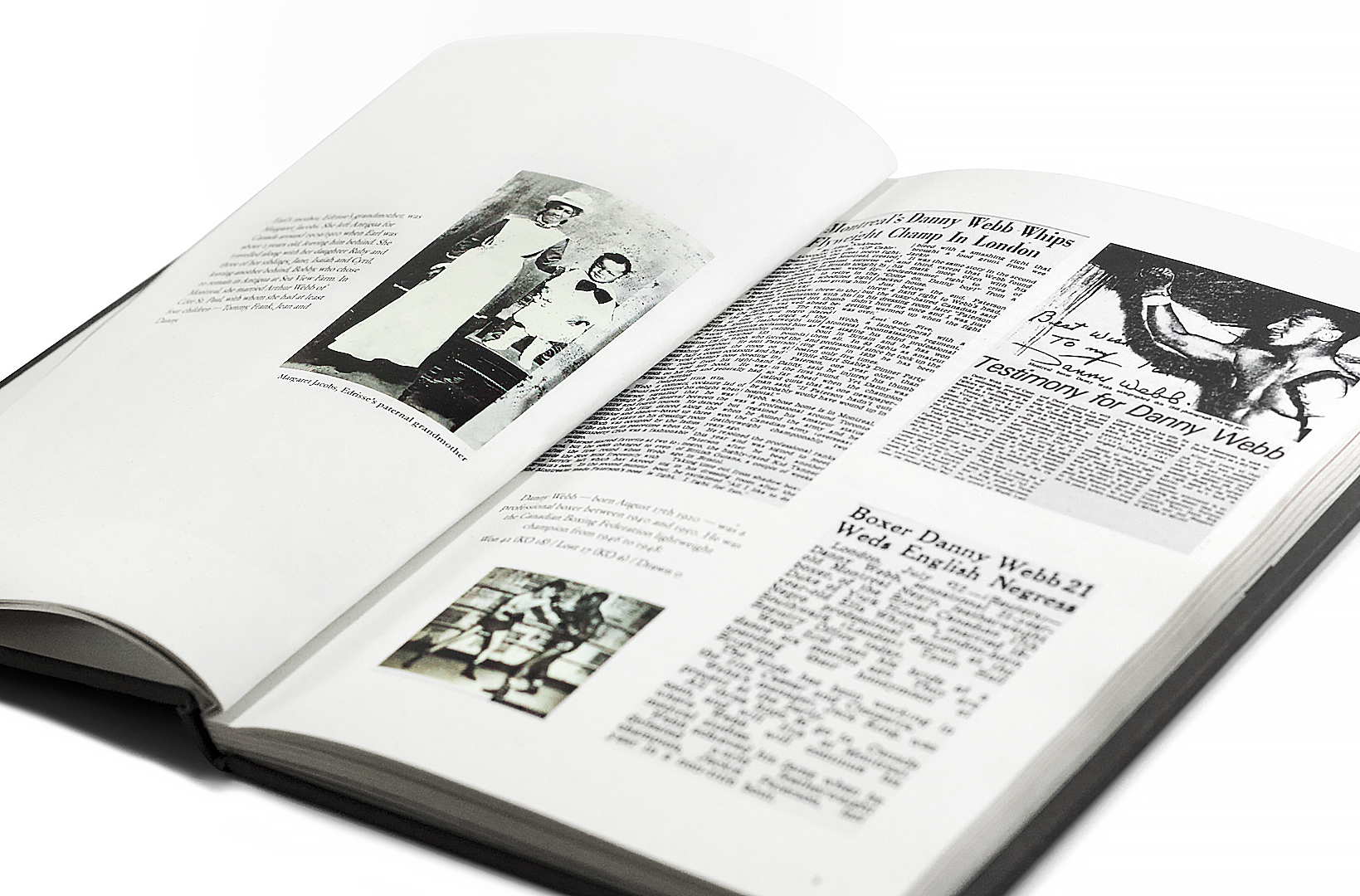 Pay tribute to your loved ones while bringing the family especially together.

A note from Zaake & Felicia, the guy and girl who started this thing.
A note from Zaake & Felicia, the guy and girl who started this thing.
In a way, we used to be so much better. What on earth has happened to all the family albums of yesteryear? We take so many more photographs today than we ever have, but how are we actually celebrating our (hi)story?
We set up Plantain six years ago with a simple guiding principle: To help families and individuals capture their stories before they begin to fade and disappear. Our belief is that by celebrating and sharing our stories, we can help create a more connected and dignified world.
We're happy you're here, and can't wait to hear what you think!
Some of the questions we've previously asked:
What do you know about your family name and origins?

What courtship stories have you heard about your parents?

What did your grandparents do?

Who soothed you in your childhood and who was the disciplinarian?

What kind of values did you hold in your household growing up?

In what ways did you experiment with your identity growing up?

When and where were you happiest?

What is the most important lesson that life has taught you?

Share with us a secret!
CONNECTING

128

GENERATIONS